ENJOY THE SHOW & TIP BELOW!
This video was filmed at Carnivale Photographico, a special event held at The Lincoln Center in Colorado to honor the work of G. Mark Art. Jennifer was invited by the dance team to create a unique cover of Smells Like Teen Spirit, by Nirvana, and perform it live on stage with them. This was a unique moment never to be repeated, enjoy!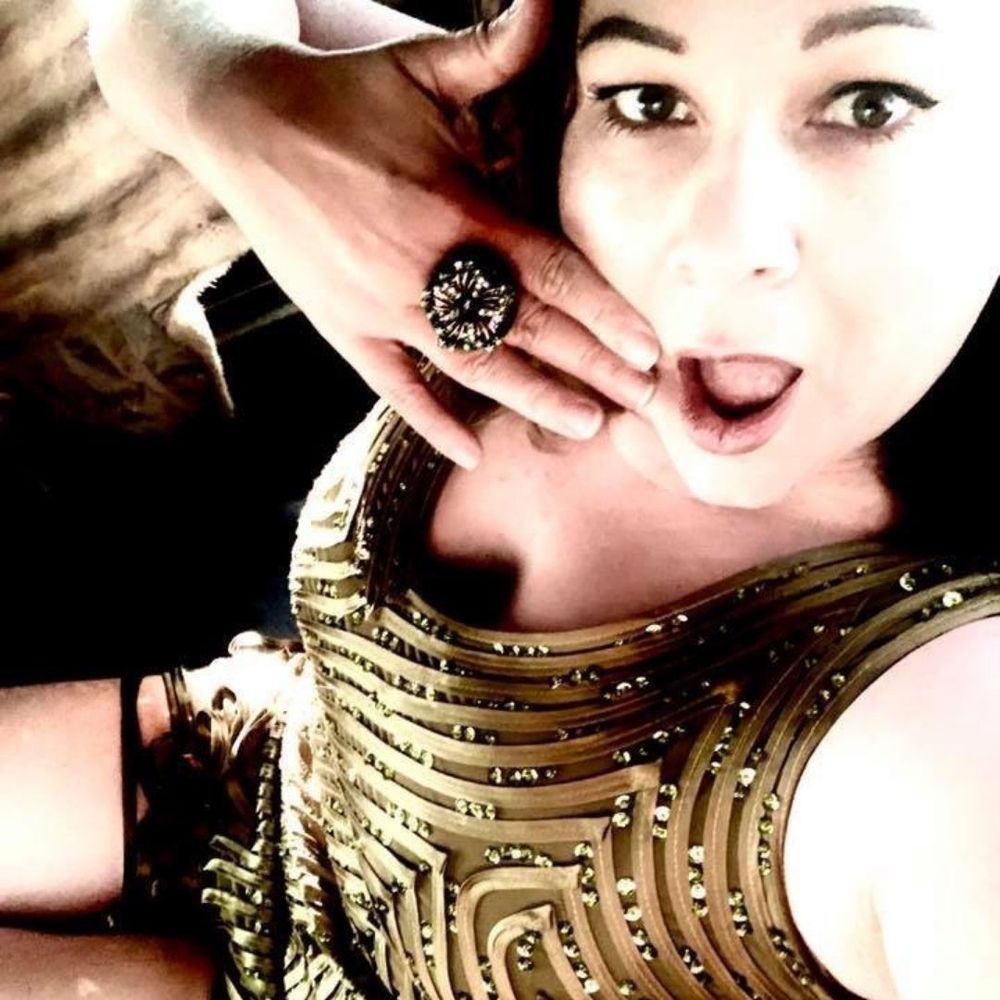 VIRTUAL TIP JAR via PAYPAL
If you enjoy the music and the show, send her a tip to let her know! Tips are processed via PayPal, just bypass that Swipe stuff. If you prefer Venmo find her at @jenniferlaurenmusic. THANK YOU!
Enter the amount you wish to donate